There are a million things on my to do list. And these weren't on it ... but I finished our quarterly sales taxes and needed a little boost. Cut a folded a few bundles of fat quarters of some of the new fabric that came in this week and whipped up three of these beauties. Well I have to call them that but to be honestly I think I broke every rule in the book ... cutting was iffy, sewing was squiffy, marking was .. um .. non-existent. But all in all they turned out ok. I have enough pieces cut to make six more blocks ... do I keep going?
Oh, and ignore my foot and the floor (of my studio with whom I have a love / hate relationship). Both were in the way but wanted to post quickly and figure out what's for dinner tonight.
I'll be back tomorrow to introduce
Mary
as she takes her rightful place in our gang
Under the Willow Tree
and post the 3rd block of
Got Dots
... I missed the 15th - how did that happen??
And then of course there are Contemporary Jane blocks to show and and and .. really, things are hopping around here and it's not just the Easter Bunny ...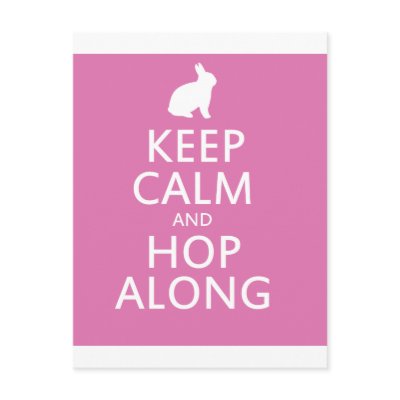 ... seriously, have we seen enough of these? ...
Pin It Now!